Cyprus
Leading Health Club
New Body Gym is the leading Health Club of Cyprus. Its goal is to provide an enjoyable, yet efficient workout environment for our clients.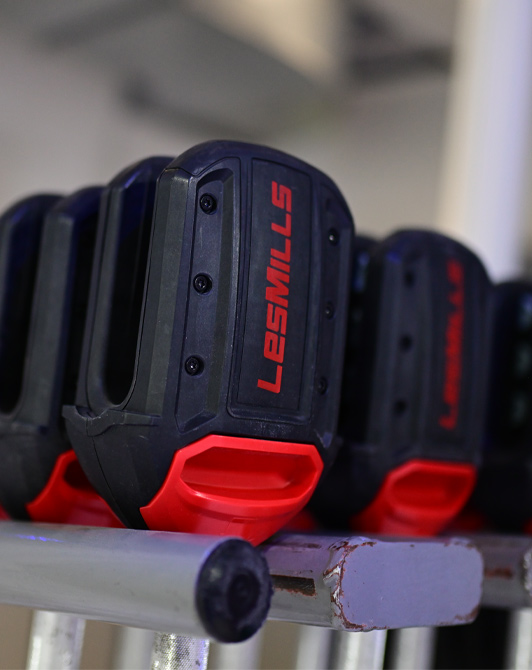 We're reaching new mile stones and we appreciate the
continued support from everyone!
Facelift and Equipment overhaul
New Body Gym is considered the mecca for personal training and group fitness classes. After another facelift and equipment overhaul in recent years, the New Body Gym remains the gym to be seen in.
Premiere Fitness Instructors
New Body Gym has a light, airy atmosphere and is known for its premiere group fitness instructors and studios. It is now an ultimate showcase for our friendly staff, professional trainers, and rocking instructors.
We constantly thrive to
be the best we can!
Ample space
1000 sq.meters, 80 different workstations, 40 cardio machines, 16 treadmills, 3 group fitness studios 450 sq. meters in total.
Parking and ventilation
3 huge parking places, full ventilation and air-conditioning systems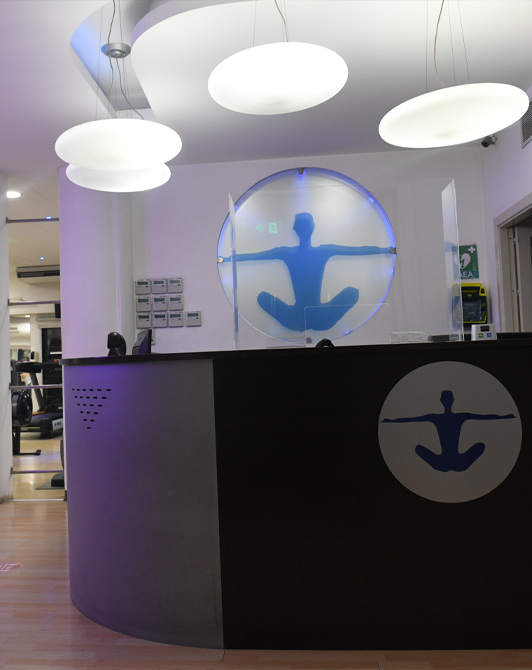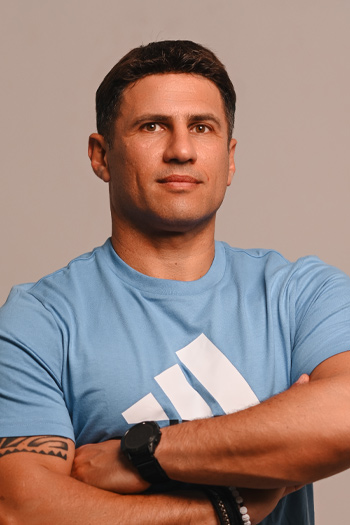 Nicolas Lambrias
Manager

I do hold a Sport Science and Physical Education (BSc degree) as well as an Exercise and Quality of Life (MSc degree). I carry out my work not from the perspective of a nutrition expert with every degree known to man, but as a normal guy down in the trenches with you—someone who practices fitness, and really enjoys staying active while pushing myself to be in the best shape I can be. I help others get healthy by destroying excuses, providing actionable advice, designing workouts with no gym required, and helping build new habits that actually stick.